British Sleep Society Conference - Birmingham 2019
30 November 2019 | Kath Hope
We attended the British Sleep Society's 3-day Conference this year in Birmingham, both to promote the charity to sleep clinicians and attend the various workshops to educate ourselves and learn about current research. It was lovely also to speak to sleep clinicians who had flown in from around the world too and one particular conversation we had with a researcher from Russia was interesting, and sad, as she told us there's hardly any awareness and support out there, yet the latest statistics are that 40 million Russians have obstructive sleep apnoea which is even worse than the UK where there are 8 million, and mostly undiagnosed http://www.sleepreviewmag.com/2018/09/new-estimate-number-people-europe-obstructive-sleep-apnea/
It was also lovely to meet Dr Jed Black from the Stanford Sleep Clinic, who was over from California, and even brought us a supply of the SleepSeal samples which he's developed to help encourage mouth breathing to people using CPAP. Many people have already tried these SleepSeals and are looking forward to them being available for sale in the UK (hopefully around February 2020) and some people have told us that when they're available they'll be able to convert to a nasal mask instead of their current full face one.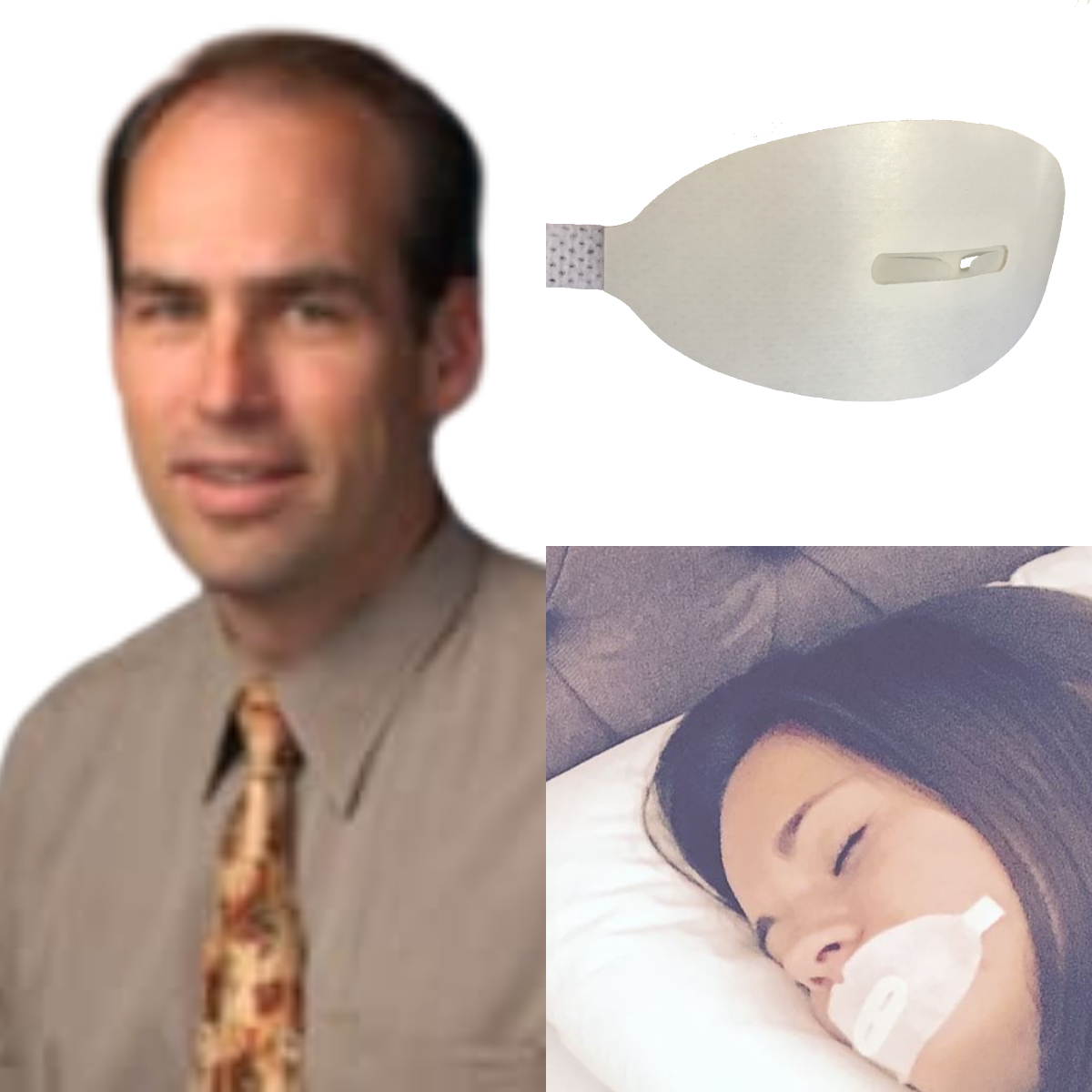 It was a very busy 3 days and the whole Hope2Sleep Team worked very hard with our preparations, 3 of us at the actual event and the staff back at base to keep up on orders and support whilst we were away. We are so fortunate to have such a dedicated team!
Image below on our stand of (from left to right) Natalie Fox, Executive Assistant, Kath Hope, Founder & CEO and Samantha Backway, Chairman and Specialist Sleep Nurse.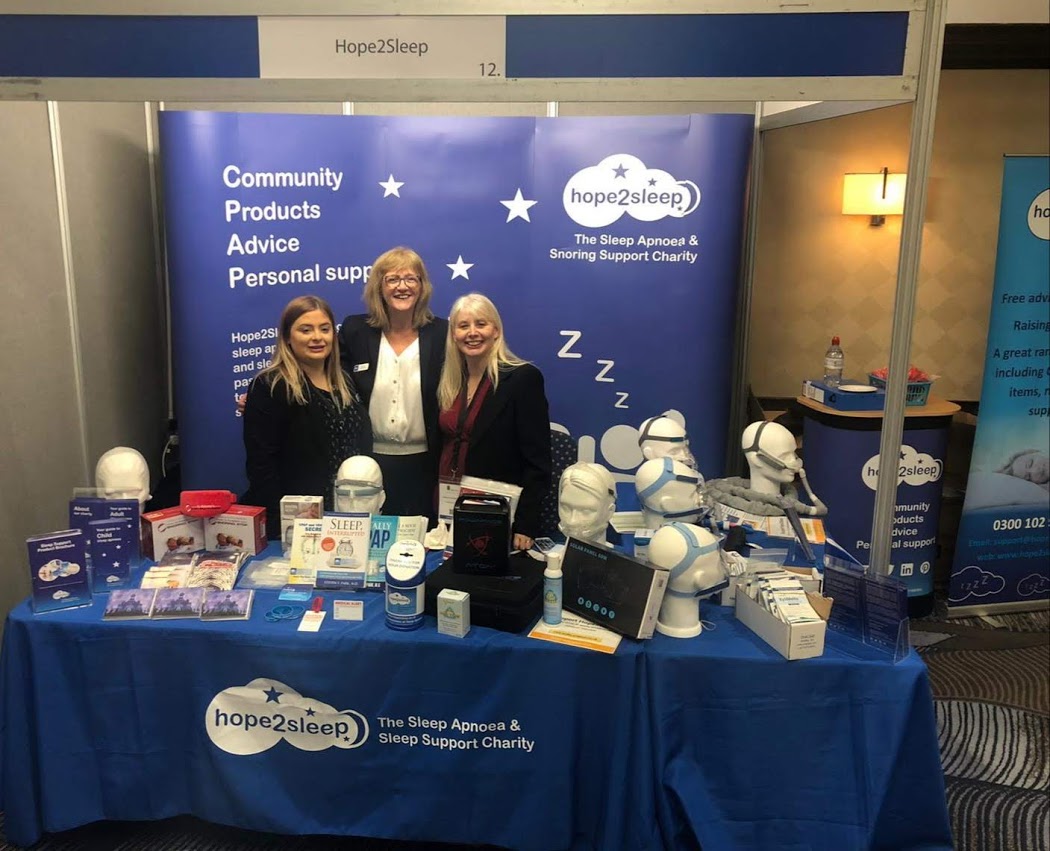 It was a huge suprise and shock to be awarded 'Best Display Stand' at the conference gala as we didn't even know it was a competition, but it was so lovely that most of the other manufacturers with display stands told us they were also pleased for us. What's lovely about this sleep 'business' is that we're all in this together for the good of the patients and for those not yet diagnosed, and due to the fact that just in the UK there are 8 million of us with sleep disordered breathing, we are all pulling ranks together, along with both SATA (Sleep Apnoea Trust Association) and SASA (Scottish Association for Sleep Apnoea) - 2 other reputable charities who work hard for patients with sleep apnoea.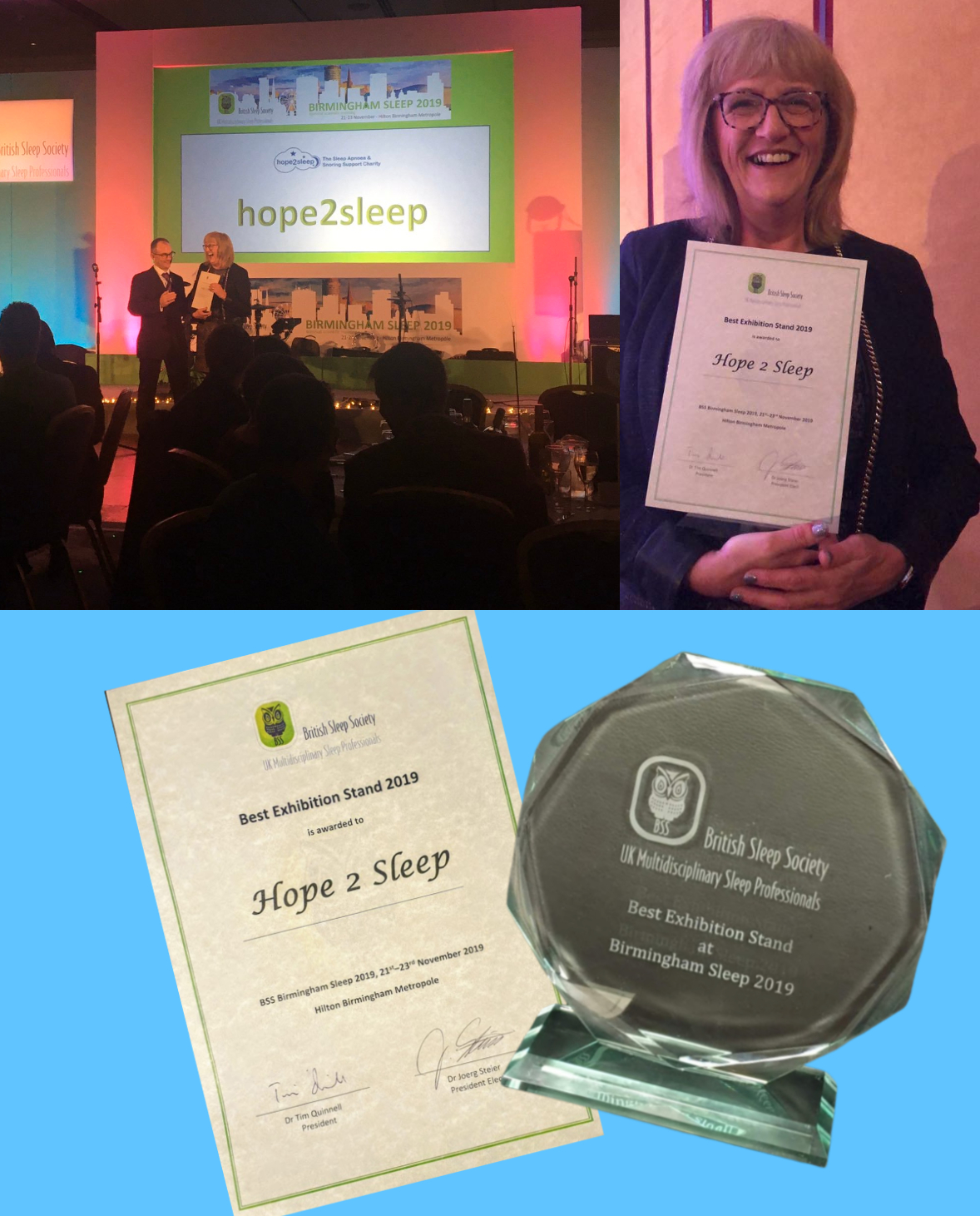 We were made to feel so welcome by all at the British Sleep Society and the sleep clinicians who attended, and many of them also requested our leaflets and brochure to display in their own clinics for the benefit of their patients.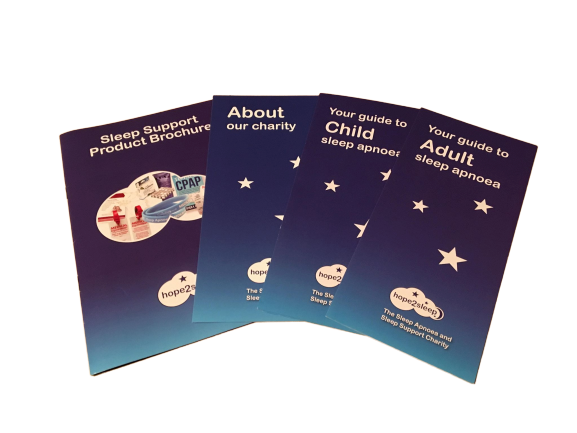 Finally, another positive outcome, was to hear that Professor Joerg Steier, Medical Advisor of our Hope2Sleep Charity had been voted in as President of the British Sleep Society's Trustee Board, and here he is posing for a photograph on our stand. We may sound biased, but we truly believe he'll be a wonderful president!