Patient Stories: Jaydon from ADHD Symptoms to Live Wire!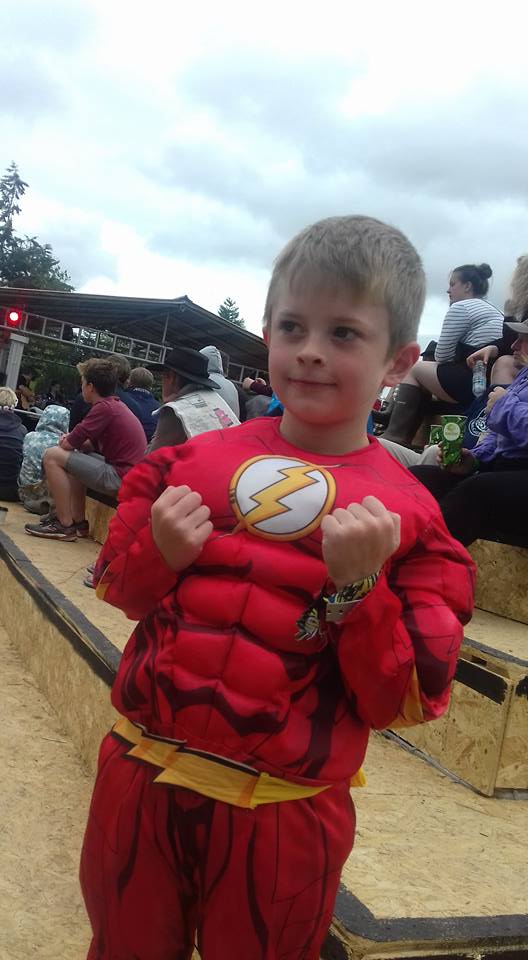 My son, Jaydon, was born with Laryngomalacia and his breathing was noisy from the day he was born. He had numerous sleep studies at home when he was just a few months old. His oxygen levels were suffering and a Supraglottoplasty procedure didn't rectify his problems - neither did surgery to remove his tonsils and adenoids.
Jaydon's work to breathe was excessive each night and his behaviour began to resemble ADHD - including self harming by biting himself. He was so emotional and could fall asleep standing up.
There were questions over whether he had upper airways resistance, and that along with his Hypotonia (decreased muscle tone), contributed to his obstructive breathing.
4 years ago Jaydon was finally prescribed CPAP therapy, and he took to it very well. Within a month he was sleeping with it as though he had done it since birth, and it has changed all of our lives for the better. We now, thankfully, have a 6 year old 'live wire' who, after rested sleep assisted by his CPAP machine, keeps us all on our toes!
Carolanne Murphy - Mother of Jaydon