1 Comment
Saturday, 30 June 2018 |
Kath Hope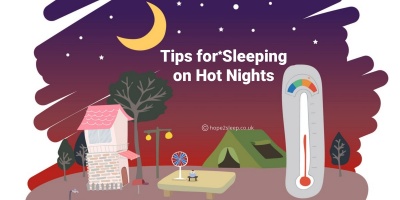 Friday, 18 August 2017 | Kath Hope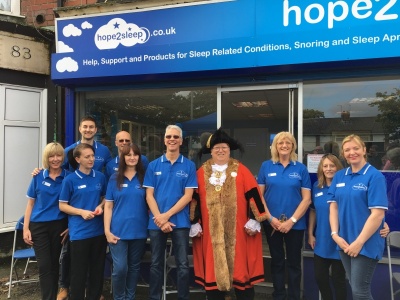 ***UPDATE*** After our Open Day and what a busy and successful day it was! Thanks to everyone who supported us.
News of our Official Open Day, celebrating our new premises, raising awareness of sleep apnoea and support for those diagnosed. Everyone is welcome to this free event.
3 Comments
Thursday, 16 February 2017 |
Kath Hope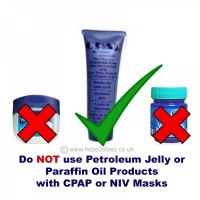 I have written before warning people not to use products like Vaseline or Vicks inside the nostrils, but still we as a charity are hearing this is being recommended by some doctors and nurses. Whilst it is rare, this can lead to lipoid pneumonia and is not worth the risk!
Apart from the health risks, products containing petroleum jelly and other substances can also damage the soft parts of the masks, causing leaks and costly replacements.
Friday, 7 October 2016 | Kath Hope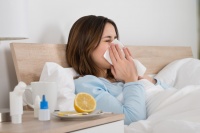 This particular question comes up such a lot in our support groups...."should I use my CPAP or Ventilator when I have a cold?" The answer is almost always a big "YES." During a cold or flu virus our airways are even more compromised, plus the fact people are probably taking pain and cold remedies which cause drowsiness. Therefore, breathing and sleep apnoea will be worse so we need all the help we can get. Added to this, unrested sleep and low oxygen levels will delay the healing progress. However, there's no doubt about it that wearing a mask is more challenging at times like this and it's even more important to keep up a good cleaning regime of the mask and tube.
Wednesday, 6 July 2016 | Kath Hope

July 2016 is an exciting month for us, as Hope2Sleep has received the good news that we have been granted Official Charity Status, and we're sure you'll be celebrating with us, and willing to help us continue to raise awareness of the common, yet vastly underdiagnosed condition, Sleep Apnoea and Sleep Disordered Breathing! So many people are suffering from this - yet it's one of the few medical conditions out there that doesn't warrant taking medication!
Tuesday, 5 July 2016 | Kath Hope